Welcome to Cal Northern School of Law
Small School,

Big Results
Located in Chico, CA, Cal Northern School of Law is the only law school between Sacramento and the Oregon border. Choose between two convenient affordable legal education options: Earn a J.D. (Doctor of Jurisprudence) degree in four years of night study, attending classes in person or synchronous online three nights a week which fulfills the educational requirements for admission to the State Bar of California or earn a Master of Legal Studies (M.L.S.) degree in two years, part time.
Individuals enrolled in the MLS program are not admitted to Cal Northern School of Law as a potential candidate for the JD degree. Except as provided in Rule 4.30 of the Admissions Rules (Legal education in a foreign state or country), completion of a professional law degree program at this law school other than for the Juris Doctor degree does not qualify a student to take the California Bar Examination or satisfy the requirements for admission to practice law in California. It may not qualify a student to take the bar examination or to satisfy requirements for admission to the practice of law in any other jurisdiction. A student intending to seek admission to practice law should contact the admitting authority in the jurisdictions where the student intends to qualify to sit for the bar examination or to be admitted to practice for information regarding their legal education requirements. 
We encourage you to contact us today to find out how we can help you earn your J.D. or M.L.S. and move closer to reaching your professional goals.  Visit our Academic Catalog here.  
CAL NORTHERN School of Law is located in Chico, California, about 100 miles north of Sacramento on Highway 99. Explore Our
Law Programs
Cal Northern School of Law is proud to consistently rank among the very top of the California Accredited Law Schools (CALS). Our program yields high bar pass rates all the while being affordable. Our programs are designed for our student's success! Our part time evening program allows students to continue working and care for their family.   Find our most recent BPPE School Performance Fact Sheet and Annual Report here. BPPE SPFS – 2023   Annual Report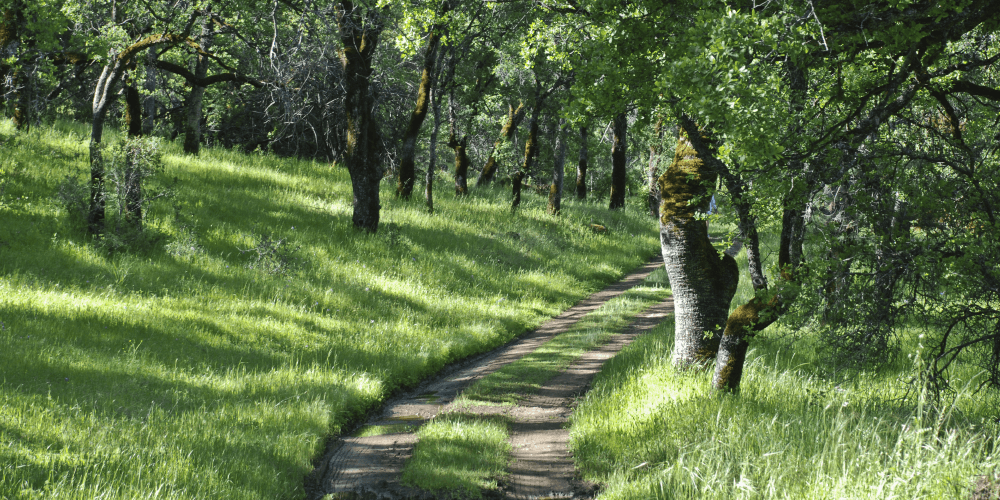 Our
Mission
Cal Northern School of Law seeks to provide an affordable quality legal education to students that is both practical and well-grounded in legal theory. Through a part-time evening law program, students can maintain their employment and be near their families while studying the law.
Taught by judges, lawyers and other professionals, the Law School's curriculum is designed to expose students to the day-to-day application of the law and to prepare them to pass the California Bar Examination and be ethical successful members of the legal profession.